Rebrand of my personal brand
Writted by Eric Jiang
Posted on 27 September 2019
Over the past week, I've slowly rolled our a rebranding of my development work. This phases out the @lorderikir and converts it to more easily typeable username.
Over most socials that I used (GitHub, Twitter, Facebook, LinkedIn, Flickr) will be using the ericjiang97 user account, while Instagram will be remain on lorderikir. Don't worry though, cause on Twitter and GitHub I still have the lorderikir subaccount.
New Website!
I've also rolled out a new website under the https://ericjiang.dev domain, this is actually a really cool and neat domain, with the registrar being Google Domains, which has some neat features. The https://lorderikir.me domain will remain in place, with it redirecting (301 Permament Redirect) to the new domain, with it finally decomissioned after 3 years (I will miss you.)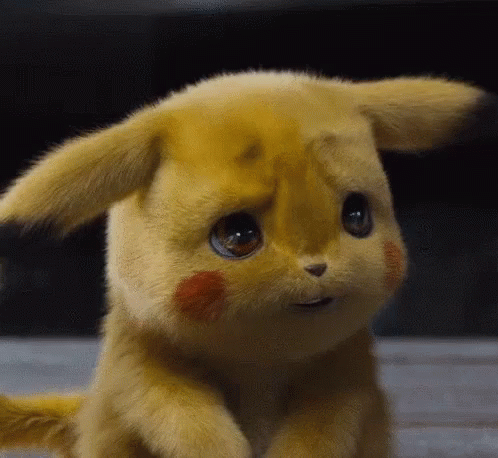 I've also update my own site, with a new cleaner look to the home page, with most pages being removed and integrated into this page - this showcases my projects and talks, while my blog was used to align to this new brand.
Now the good news, I've setup email forwarding from this awesome domain, so you can send me an email to hello@ericjiang.dev